We modernize your vehicle!
Future-proof your car with our Apple CarPlay & Android Auto integration along with screen mirroring on your existing OEM screen – compatible with multiple car models!
Need a screen for your vehicle? No worries, we have a solution for that too! Make your driving smarter and more connected with our advanced tech options. Contact us today to elevate your driving experience to the next level!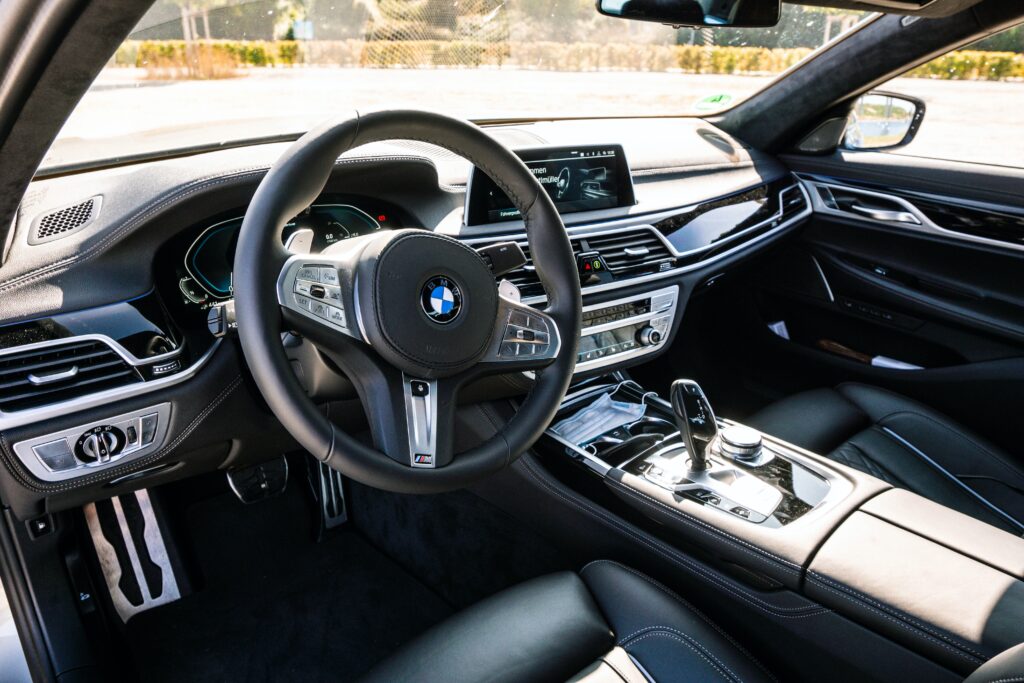 Apple CarPlay and Android Auto enable you to use mobile apps in a safer manner while driving, while also enhancing the appeal of your car as a used vehicle by making it more compatible with technological advancements. So, if you have the opportunity to include these features in your next car, it's definitely something to consider.
What does our customers say about us?
"Great service and a sleek, quick installation. Very flexible and accommodating when installing the Android screen in my BMW Z4, the car became like new." (Translated from Swedish)
"I bought the large screen for my BMW 320D GT. After a few weeks of use, I have nothing to complain about! Apple CarPlay works perfectly, which was my main goal. The backup camera (Original) functions smoothly, I highly recommend CarPlayAuto if you want to elevate the interior of your car." (Translated from Swedish)
"Great reception, excellent service, and above all, amazing products 👍👍 completely satisfied!" (Translated from Swedish)

We send across the whole Nordic region
The packages are always sent with express, tracking number, and insurance!

Best Quality
Our products undergo rigorous quality tests and are covered by a one-year warranty for your peace of mind

Campaings
Occasionally, we offer campaigns on specific systems and products – keep your eyes open!

Secure payments
You can pay with Klarna, Swish, Card, and Cash!